Big production capabilities and a small footprint were the challenges for Staging Techniques. Utter Associates designed the solution.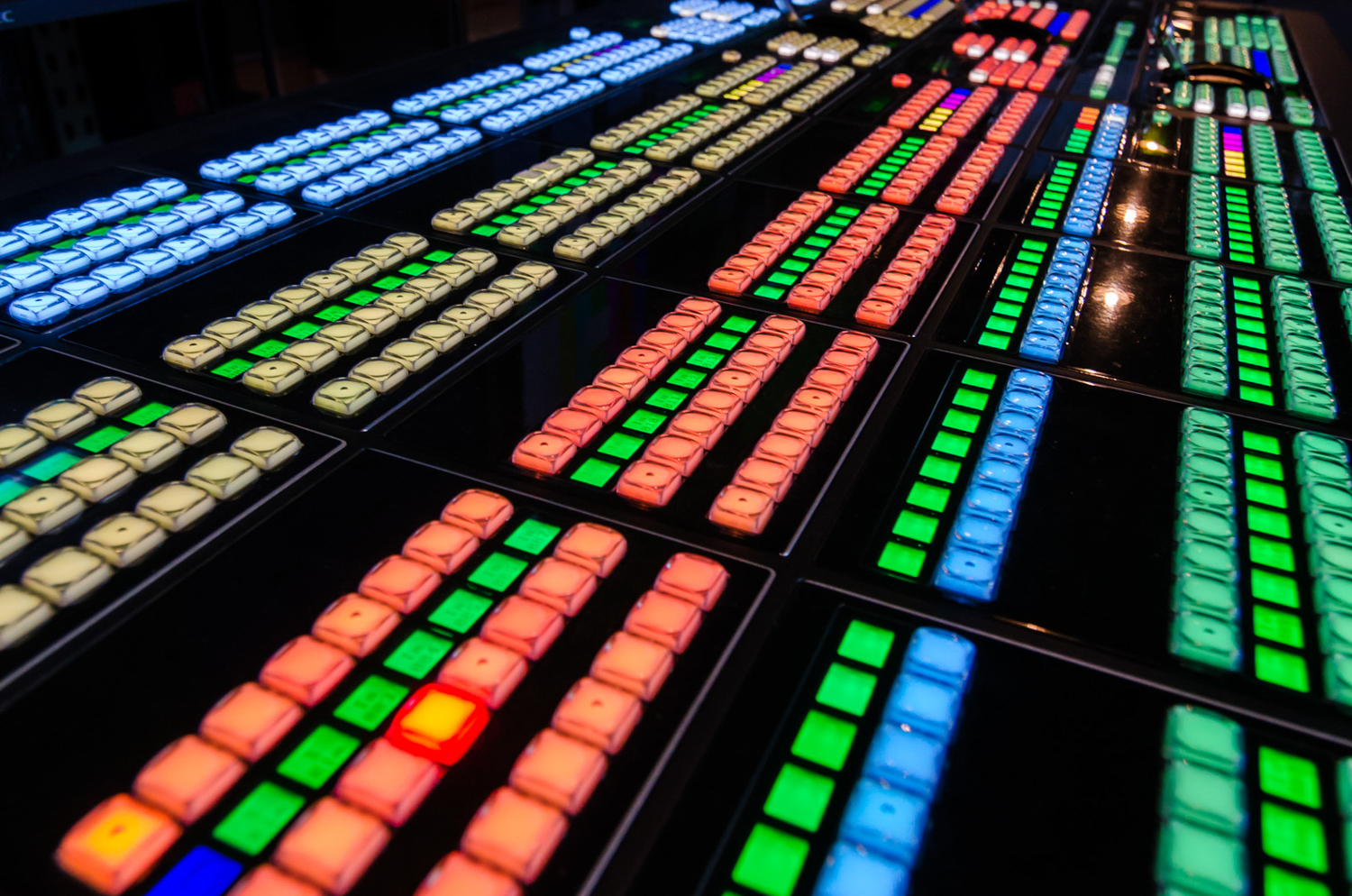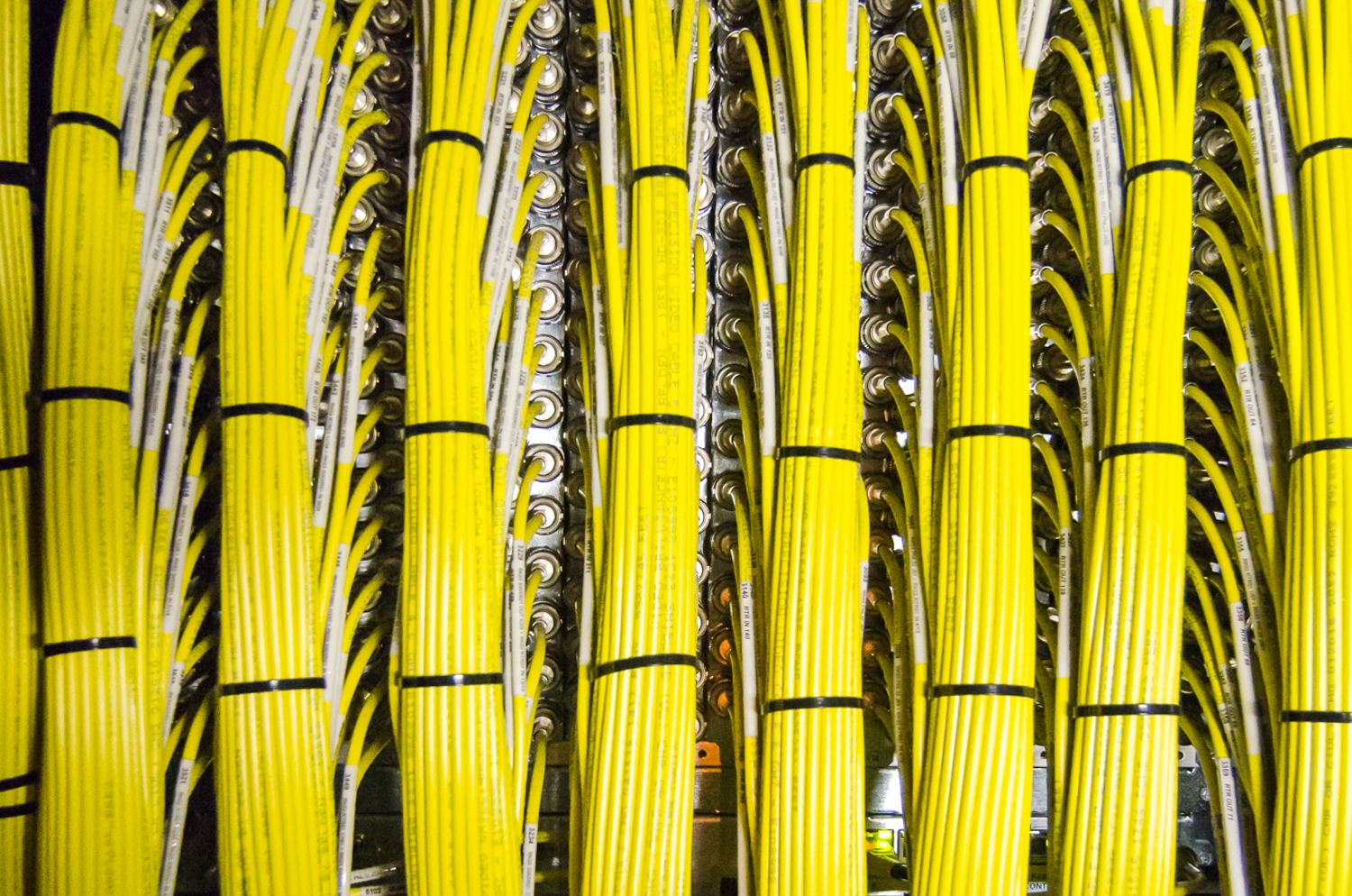 Staging Techniques, with offices in New York, Hollywood, Atlanta and Seattle, provides production technical services for the largest corporate and entertainment events. The company has relied upon Utter Associates to design and build several mobile HD systems over the past decade.
The new 4k system consisted of an 8ME UHD switcher, 256x512 router, multi-viewer, all necessary conversion, distribution QC, and audio equipment - all in mobile packs that would fit on a standard passenger elevator. This configuration gives Staging Techniques a competitive advantage by allowing the production system to fit venues that may not be accessible with a standard mobile truck. This was accomplished without sacrificing any technical capabilities.
The density of the equipment required thoughtful design to address the issues of weight, cabling, connector panels, heat loads and power distribution. The system was designed to allow "fly pack" modules to quickly connect to the main module on-site.
The complete system provides 8 M/E's that can be split between two production control rooms and multiple panels. All I/O and the multi-viewer are connected through the router, allowing complete system flexibility while control functions are integrated between all major components allowing for ease of use and reduced setup time.
The project was completed on-time and on-budget with Utter Associates providing Design, Integration, Project Management, and training.